Best Homestay In Chuikhim
If you are searching for Homestay in Chuikhim then Sankalpa Homestay is a charming option. Firstly, Chuikhim is famous for scenic beauty and Kanchenjunga view. Secondly, homestay Sankalpa is Chuikhims most well-known homestay. In fact, Sankalpa homestay offers various amenities, such as 24 hours geyser, Wi-Fi and room service. Nowadays, Sankalpa homestay has become one of the top choices among Homestays. Sankalpa homestay is also one of the top rated homestay on Tripadvisor. Sankalpa homestay location and one of the best in Chuikhim.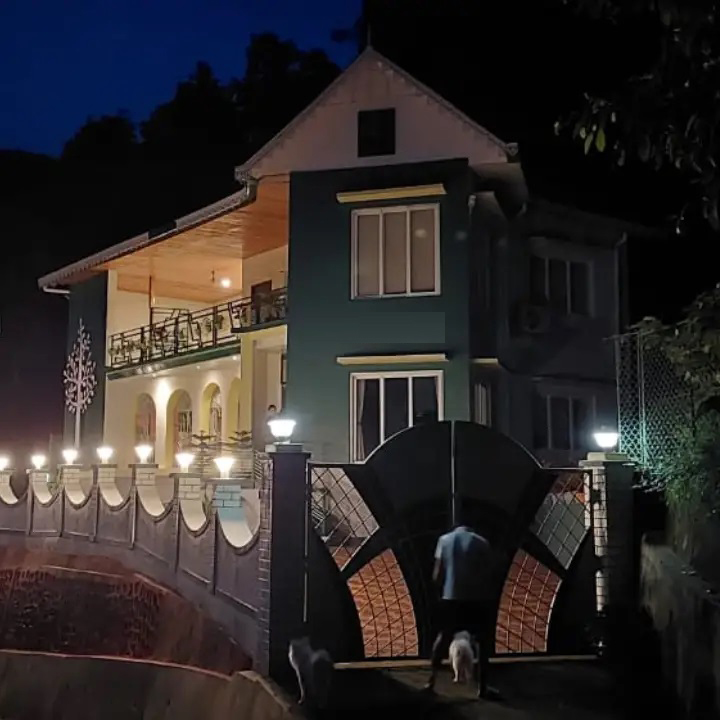 Some of the key highlights of Homestay in Chuikhim
Room Rent: Firstly, Sankalpa Homestay is one of the cheapest Homestay among Chuikhim hometays. Sankalpa Homestay has three types of rooms, Luxury room, Family room, deluxe room and non view room.
Standard room: Secondly, Standard room is Kanchenjunga view having king size bed, sofa, and TV. This room is perfect for solo and couple travelers. We charge Rs 1450 per head including all meal.
Family room: Thirdly, We have 2 family rooms this room is very large and perfect for family and friends. Family room has at two beds and we can accommodate six guests at a time. All the rooms have attached bathrooms we charge Rs 1550 per head including GST.
Super deluxe room:  Lastly, super deluxe rooms have Kanchenjunga view with a balcony. Most importantly, this is the most demanding room at  Chuikhim.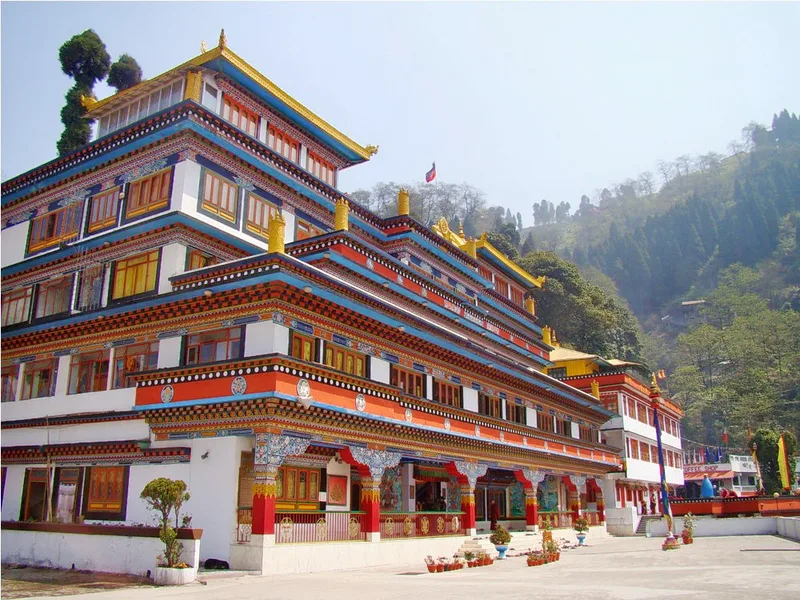 Convenient location: Sankalpa Homestay one of the best conveniently located Homestay among Chuikhim homestays. Homestay is just few minutes walking distance from Chuikhim mail road.
Basic amenities:  Chuikhim is always cold during the year, and Geyser is the most important amenities. We provide 24 hours geyser facility and uninterrupted Wi-Fi to our guests.
Free Wi-Fi:  Wi-Fi the most essential facilities that every guests always expects. At Sankalpa homestay internet is excellent, and upload and download speed is much better than any other Chuikhim homestay.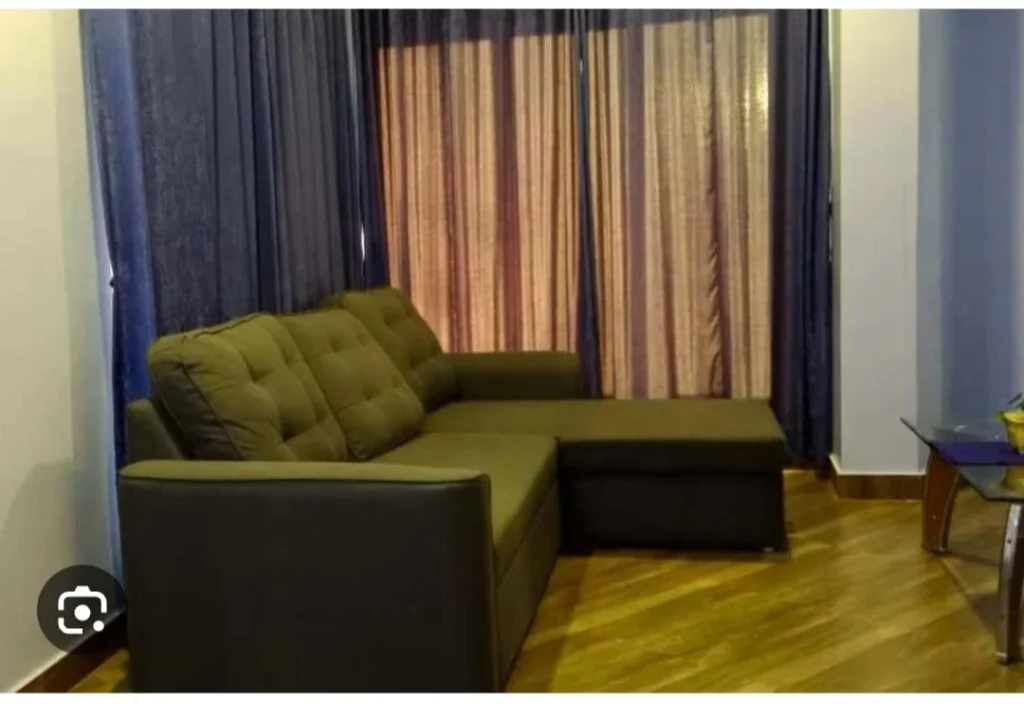 By road:
The nearest airport to Chuikhim is Bagdogra Airport, which is about 85 kilometers away. From Bagdogra Airport, you can hire a taxi or private car to reach Chuikhim. If you are coming from Siliguri, take bus or taxi to Bagrakote , which is about 50 kilometers from Chuikhim via Kalimpong. From Bagrakote, you can hire a jeep or taxi to reach Chuikhim.

By train:
The nearest railway station to Chuikhim is NJP Railway Station, which is about 90 kilometers away. From NJP Railway Station, you can hire a taxi or private car to reach Chuikhim