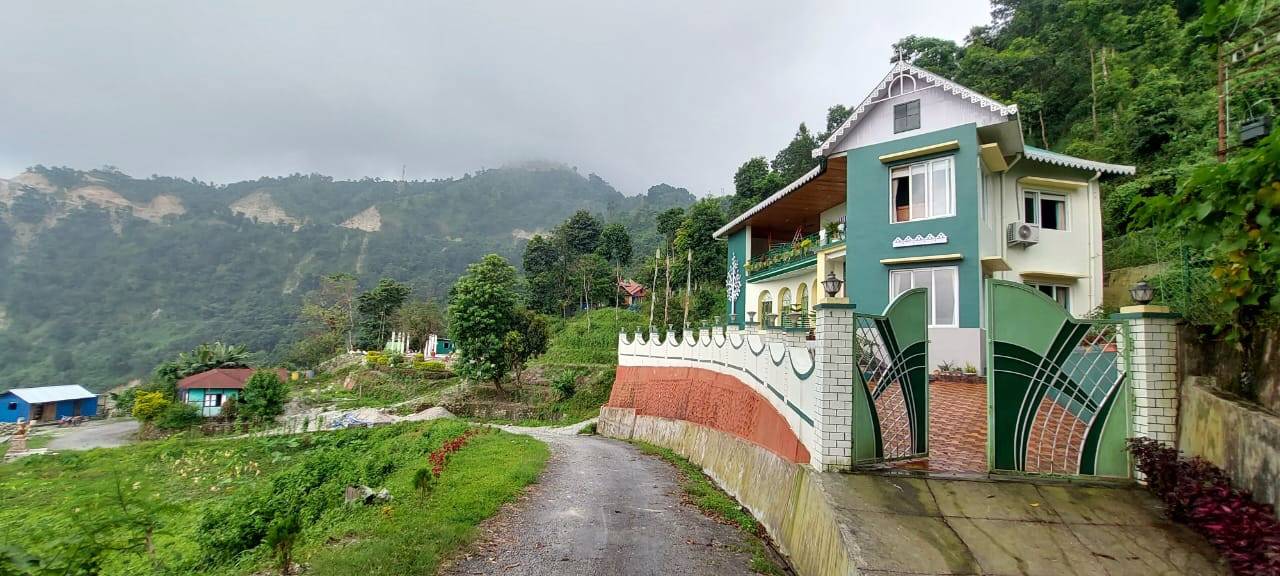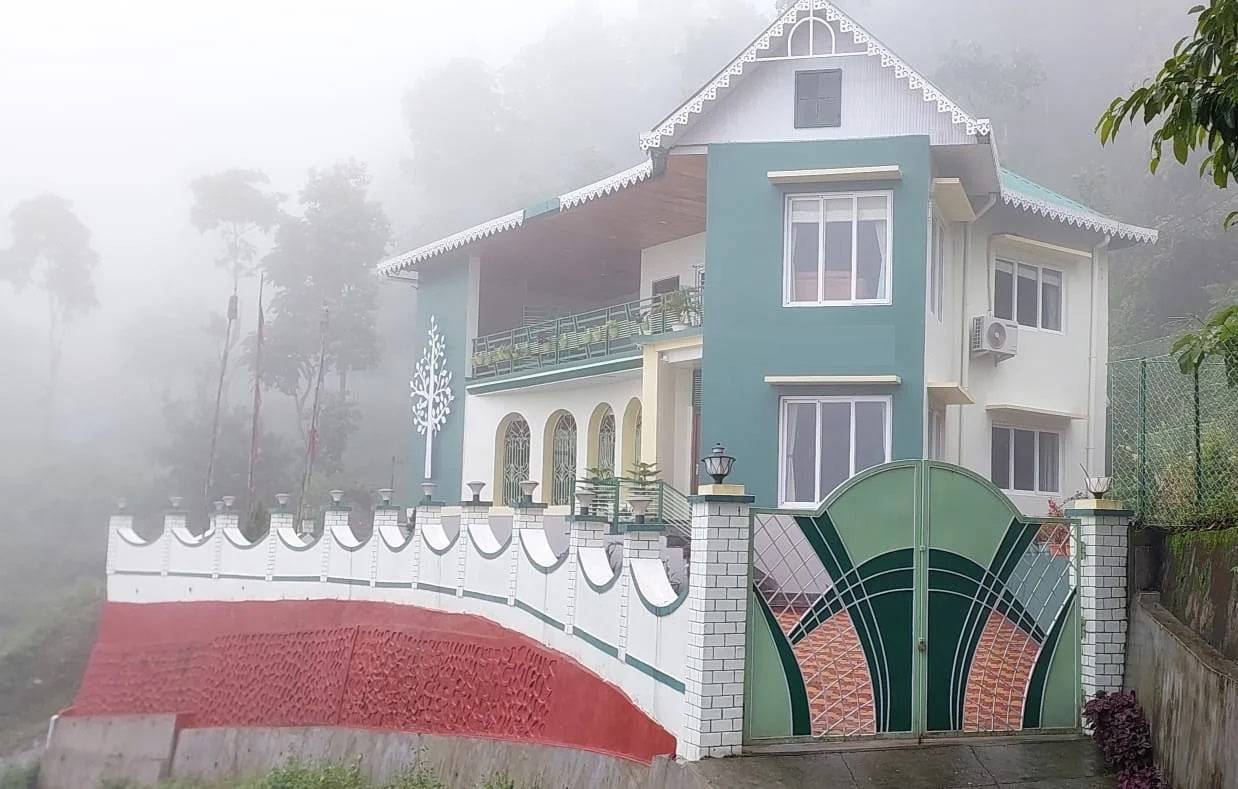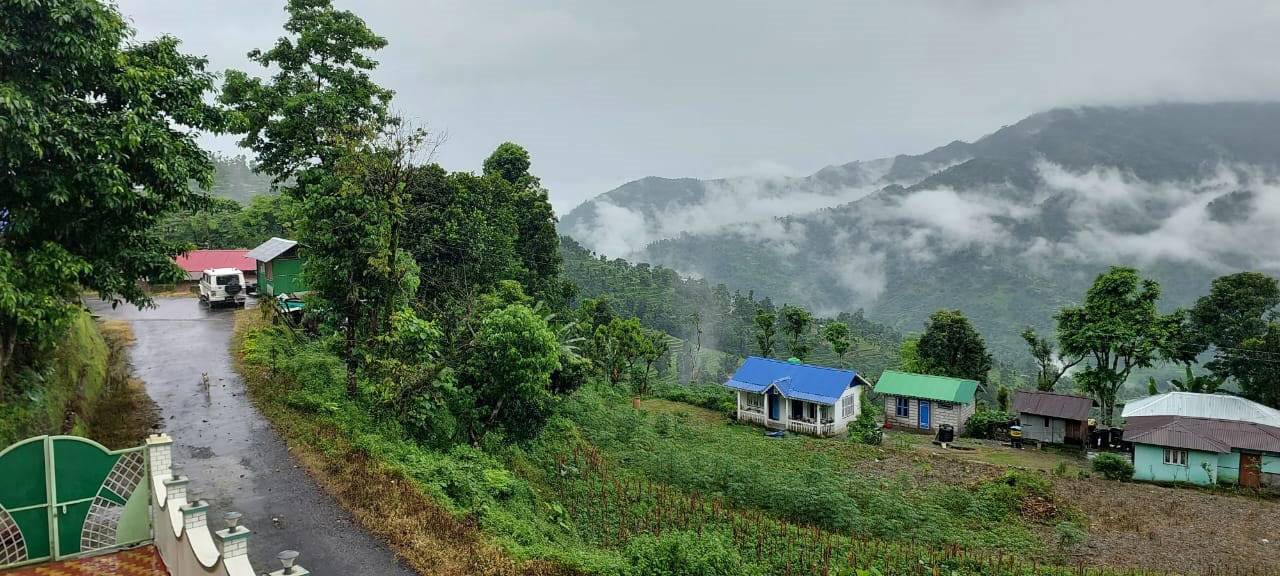 Slide 1
Chuikhim Homestay Sankalpa
The forest paradise of warmth, tranquility and restoration
Slide 2
Chuikhim Homestay Sankalpa
The forest paradise of warmth, tranquility and restoration

Slide 33
Chuikhim Homestay Sankalpa
The forest paradise of warmth, tranquility and restoration

Chuikhim Homestay Sankalpa
If you are planning to visit Chuikhim, then Chuikhim Homestay Sankalpa is a wonderful option. In fact, Chuikhim is a small village located in the southern part of the Kalimpong. Chuikhim is situated at an altitude of 3500 feet above sea level and is surrounded by lush green and mountains. Chuikhim is relatively unknown tourist spot, but People are increasingly popularizing Chuikhim. Moreover, the village, with its small Nepali population, leads a simple and peaceful life. If you dream of walking up to the serene beauty of Kanchenjunga, Chuikhim is the perfect place for you. It is true that, Chuikhim provides you with a perfect getaway to a peaceful place in nature.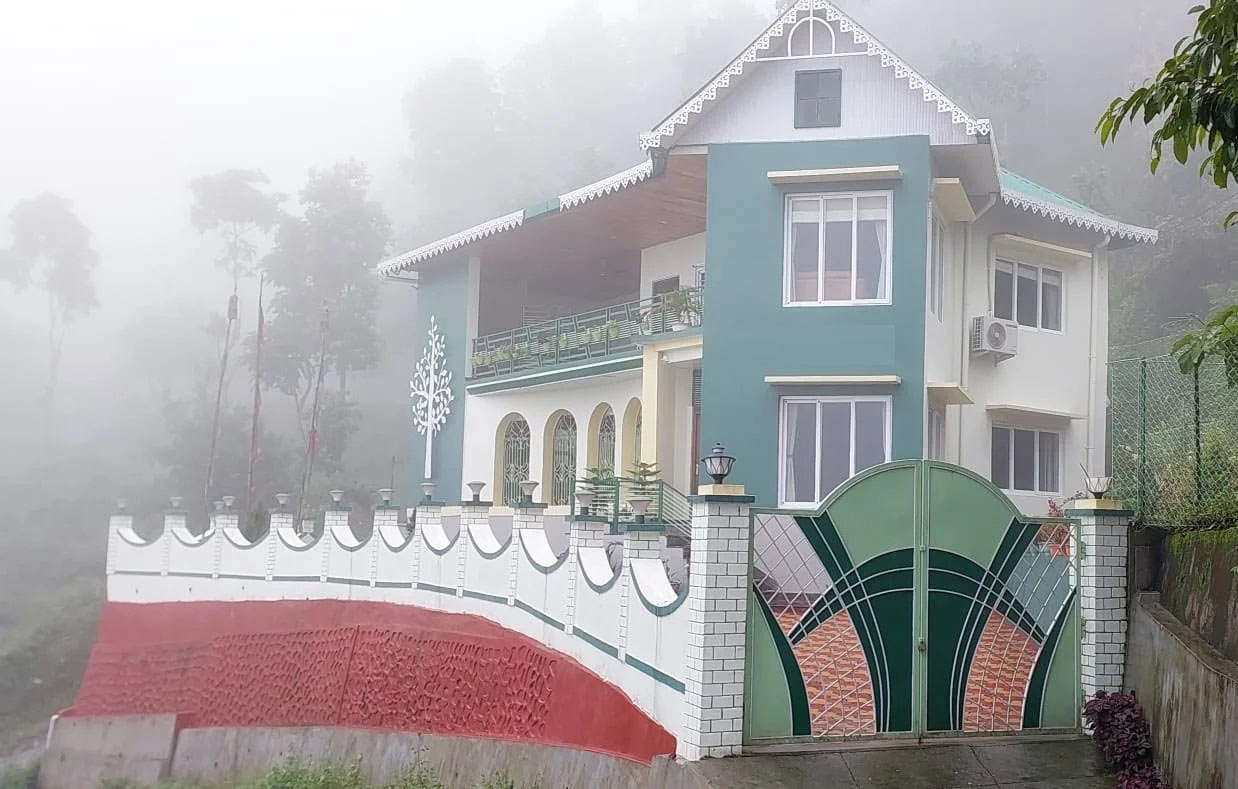 Journey to Chuikhim Homestay Sankalpa
Getting to Chuikhim and Sankalpa Homestay is an exciting adventure. Firstly, your journey commences at Bagdogra Airport or NJP, from where you can hire a taxi. Secondly, if you take a shared jeep you will reach Kalimpong and then a reserved car to Chuikhim Homestay karubas. The drive to Kalimpong is thrilling, with breathtaking views of the Kanchenjunga Mountain. Furthermore, the drive to Chuikhim is even more scenic, with lush green forests, waterfalls, and picturesque villages. As you reach Chuikhim Homestay Sankalpa, you are greeted by the warmth of your hosts and the charm of surroundings. In addition, homestay offers comfortable accommodation, delicious food, and a variety of activities to keep you entertained.
Chuikhim Homestay Gallery
Chuikhim Homestay Sankalpa offers a variety of services to our guests, designed to make their stay more comfortable, and convenient.