Budget Homestay in Chuikhim
If you're searching for budget Homestay in Chuikhim without any pressure in your pocket, don't worry. Firstly, in Chuikhim you will find very few budget homestay that assurance relaxed stays at rational prices. Our homestay Sankalpa offers best pocket friendly price for all the tourists. Secondly, every tourist will be in dilemma about what kind of facility they will get from budget homestay in Chuikhim. Moreover, no tourist wants to give up facility and comfort just to save some amount. Budget homestay like  Sankalpa always a charming option for travelers.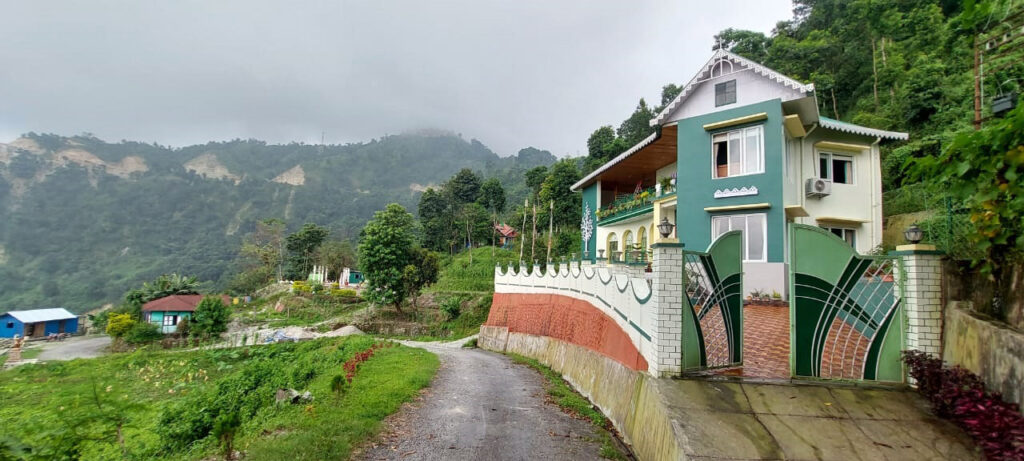 Some of the key features
Kanchenjunga view from room
Food plane
Convenient location
Important Basic amenities
Free Wi-Fi
24 hours geyser facility
Bathroom
.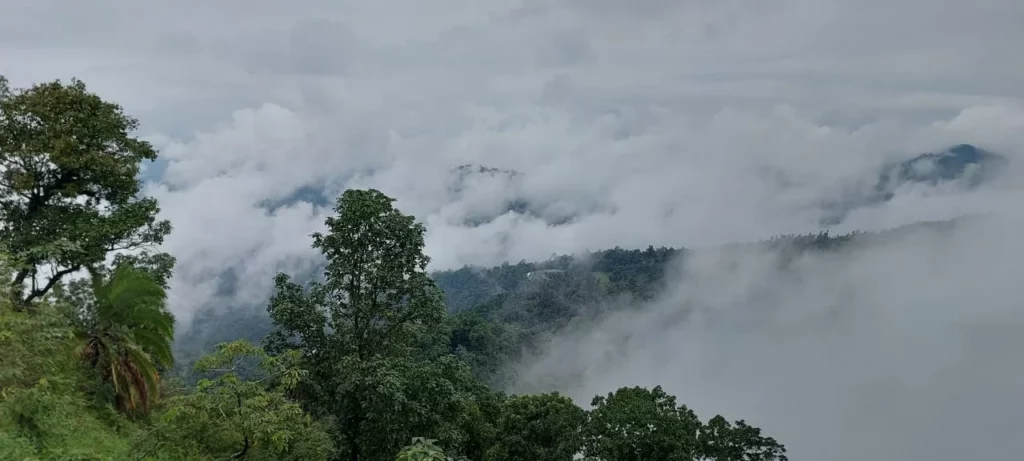 Sankalpa Homestay: Best Budget Homestay in Chuikhim
Sankalpa Homestay is a pleasant budget homestay located near main road and near forest. The homestay has different types of rooms for budget customers. All the 7 rooms have balcony and Kanchenjunga view. All the rooms have attached toilet and toilets are equipped with geyser.
Location: Just 5 minutes walking distance from main road and Chuikhim forest.
Food plan: Standard room Rs 1450/- per head Kanchenjunga view room double occupancy. Family room Rs 1550/- per head Kanchenjunga view room double occupancy. Deluxe room Rs 1650/- per head Kanchenjunga view room double occupancy
Important Basic amenities:  Chuikhim is very cold through the year. To overcome this tough weather during you stay you need room heater and geyser during winter. All the basic amenities are present and fully functional. However, there are many homestay in Chuikhim they will not offer these basic amenities
Wi-Fi: Free for all.
Reasons why you should choose homestay Sankalpa
Firstly, homestay Sankalpa is the best  homestay in Chuikhim. Secondly, it's got the best location market and main road is just 5 to 8 minutes away.
Thirdly, the view from the hotel balcony is awesome. Fourthly, it's clean and well maintained.Fifthly, it's brand new. The homestay rooms are beautiful and warm.Most importantly, the price is very reasonable compared to the other Chuikhim homestay quality and service.